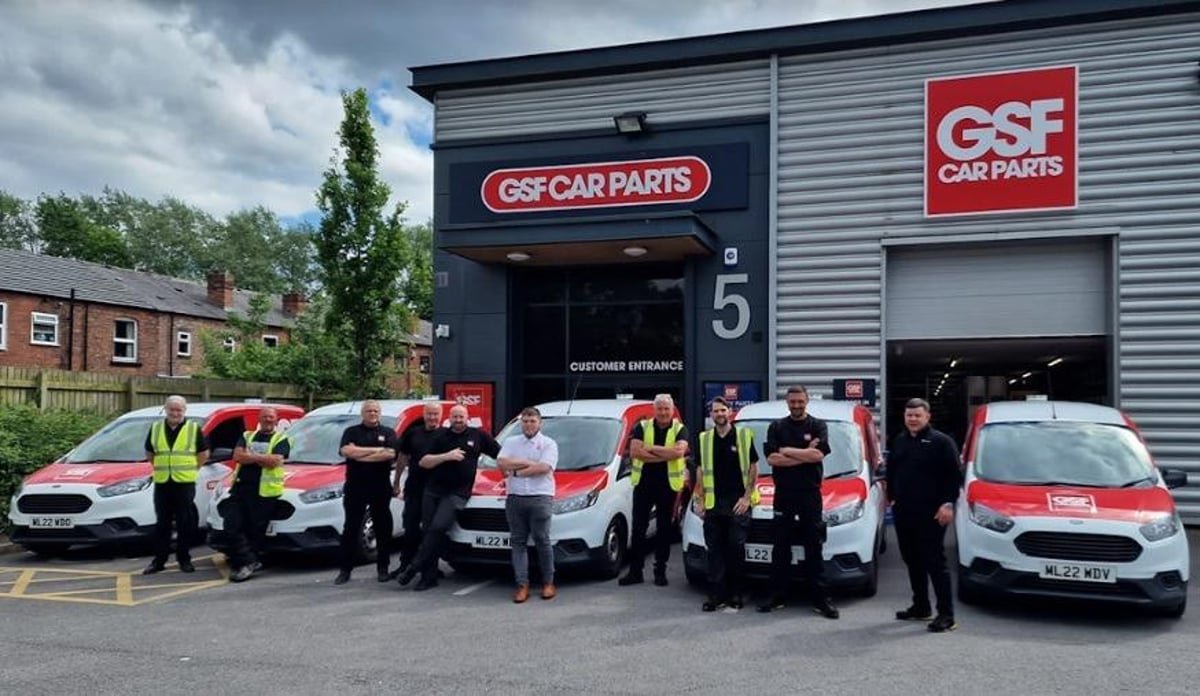 Auto parts chain opens new branch in Wigan
The opening is the latest in a wave of new GSF branches, with locations in Yeovil, Avonmouth, Wirral, Solihull and Wakefield all open since March 2022.
Like all the agencies in the network, the Wigan site will provide individuals and professionals with a range of automotive parts, tools and accessories covering all makes of cars and light commercial vehicles.
The branch occupies a unit on the Wigan Trade Park to the east of the town centre.
Staff at the new GSF Car Parts branch in Wigan
Read more
Read more
George Formby super fan The Queen receives a special video for his jubilee
Aaron Ward, Regional Director of GSF Greater Manchester, said: "We know Wigan will be a fantastic addition to our branch network and customers in the region can expect first class service with fast delivery, excellent availability and at competitive prices.
"Chris Roberts, Wigan Branch Manager, leads a talented and experienced team, many of whose knowledge and customer service skills are already recognized in the region."
Mark Eburne, President and COO of GSF Car Parts, said: "GSF is on a fantastic run at the moment and the branches we have opened across the UK in recent months reflect this success.
"Greater Manchester is a region with great potential for us and I know garages and retail customers at our Wigan branch will quickly see the value we can bring to the region."