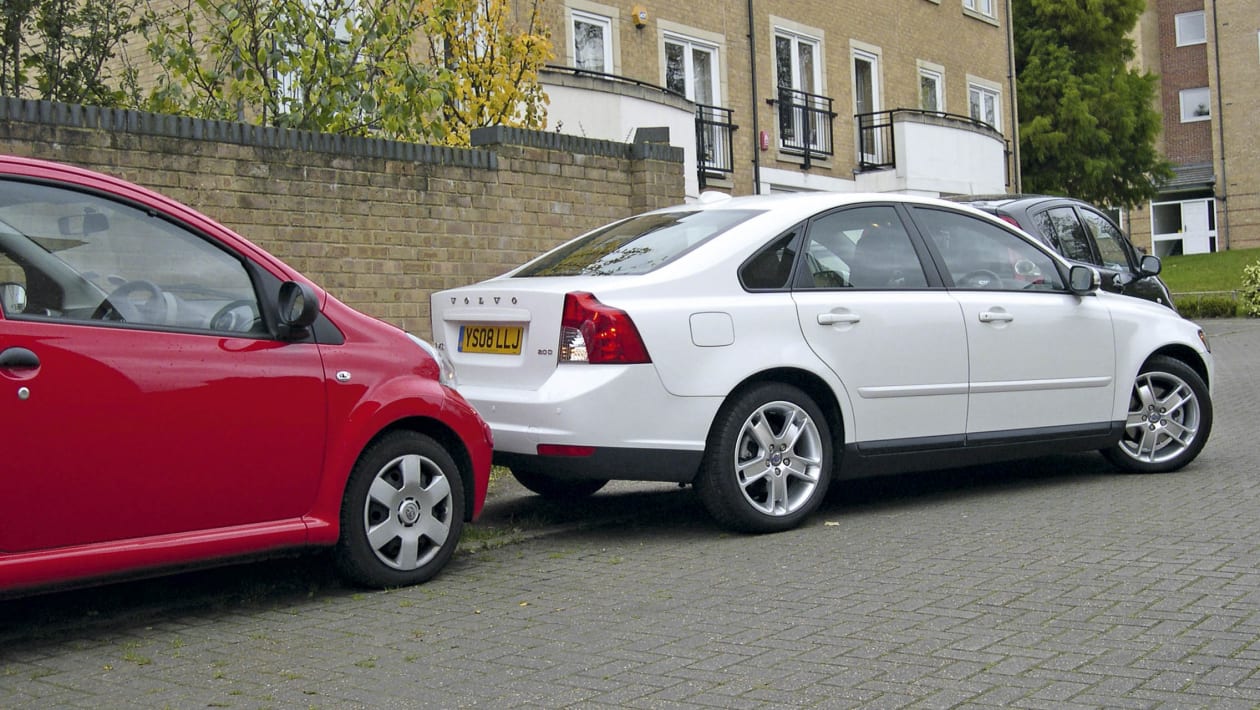 Company car parking tax to be levied in Leicester
Leicester City Council plans to introduce a Workplace Parking Charge (WPL) of £550 per parking space for businesses and businesses that provide parking for their staff.
According to a Guardian report, the council estimates the plan could help raise £450m over 10 years – money it says could be invested in electric buses, station upgrades and new tracks cycle paths.
It is up to companies to decide whether to pass the tax on to drivers or pay it themselves, but the idea has been condemned as a stealth tax by business circles and opposition parties. Local Lib Dem councilor Nigel Porter told the paper 'there seems to be an agenda amongst some of the Labor Party…they want to get people off the road'.
The Labor government under Tony Blair gave local authorities the power to tax parking spaces, but the scheme – just one part of a package of policies that critics at the time called Labour's war on cars – s has proven so politically toxic that only Nottingham has so far implemented The Tax.
However, as local authorities struggle to meet their air quality commitments, WPL is definitely on the agenda. Hounslow, Merton, Camden and Brent are among London boroughs that have shown interest in similar schemes, and the new WPLs are officially backed by London Mayor Sadiq Khan's transport strategy – in addition to the ULEZ and Congestion Charge schemes existing in London.
The Nottingham WPL scheme is said to have raised £83million since its launch in 2012, and a survey found it played a part in the decision of 8.6% of commuters to switch from their car to other modes of transport transport.
Check out our list of the best company cars here…