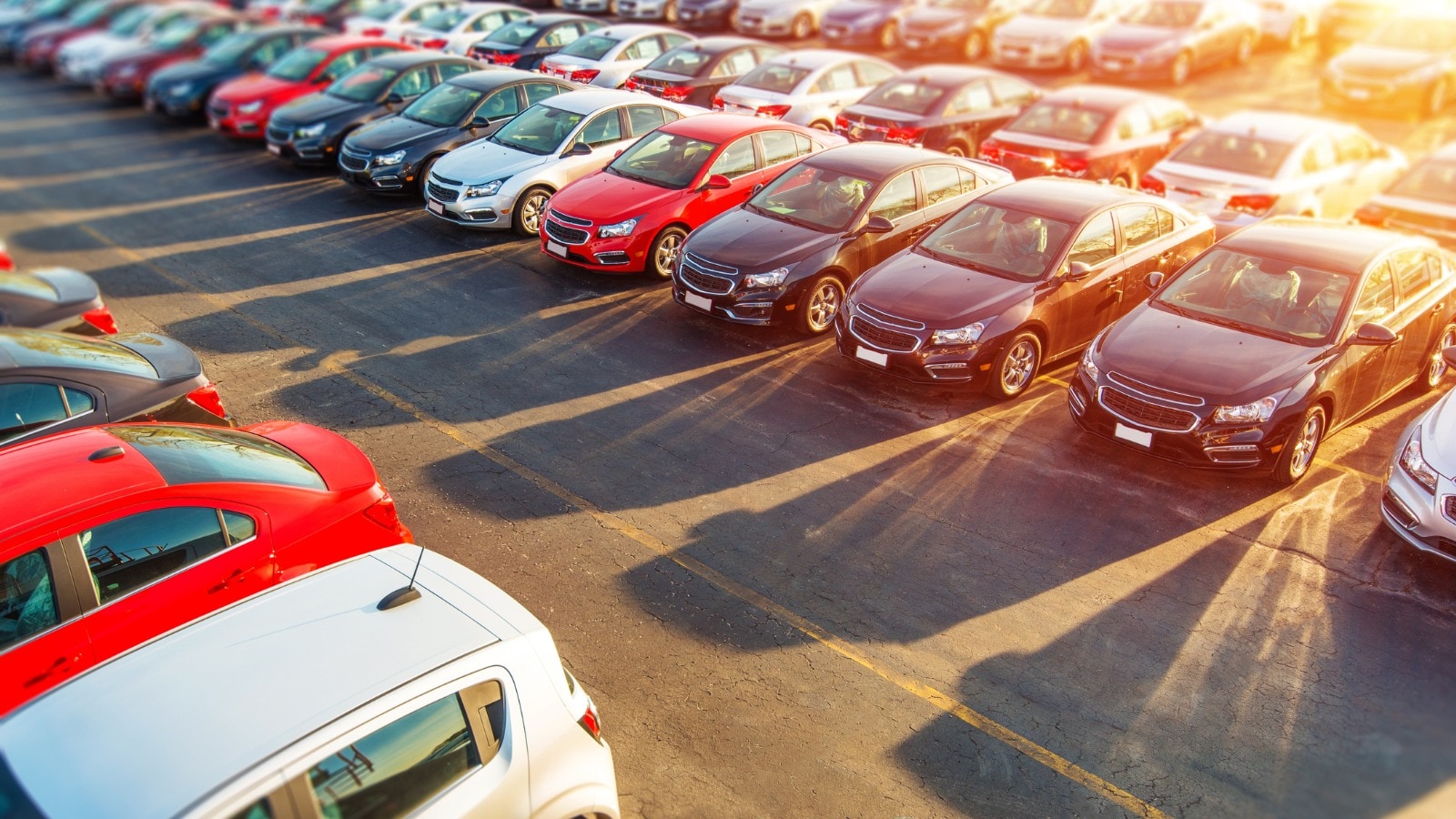 Decline in the average price of used cars
The price of the average used car fell for the first time since last February. At the end of January, the average used car in America was selling for $27,633, down $572 from December. The decline is the first in a calendar year.
The move reflects a shift in the new car market, which also saw a price drop in January.
This price is still 29% higher than in January 2021.
The improvement in the offer gets credit for the change. US auto dealers had about 2.55 million used cars for sale at the end of January. It's a slight improvement. They had 2.38 million a month before.
Maybe not for long
More cars available for purchase mean lower prices, but this trend may not last long. There is traditionally an increase in demand at tax time.
"Used vehicles are starting to see some inventory build-up ahead of the sales season as tax refunds roll in," says Charlie Chesbrough, senior economist at Cox Automotive. "Inventory volume and day supply are both higher than last year, although sales remain low. Spring should see strong demand.
Cox Automotive is the parent company of Kelley Blue Book.
The cheapest cars are always the hardest to find
Buyers looking for a cheap used car still face the biggest challenge.
A downturn in the new car market means a shortage of used cars years later. After the 2008 recession, Americans bought fewer new cars for several years. This leaves dealers short of older, higher mileage used cars which they sell at lower prices.
Auto dealers measure their supply of available used cars by a metric they call "days of inventory" – how long it would take them to sell cars at the current sales rate if they didn't acquire new ones. news.
The lowest price segments – under $15,000 – had the lowest inventory and lowest day supply at under 40. Price segments $25,000 and above had the most supply large in volume and days supply – between 61 and 69 days supply. Between segments, there were between 49 and 57 days of supply.