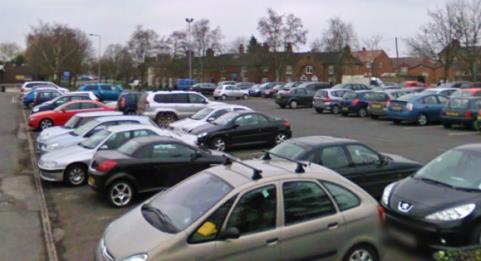 LETTER FROM THE READER: Review of the CEC parking lot
Mr. Editor,
Looking forward to the Highways and Transport Committee meeting on September 21, I wonder if the already delayed parking strategy will be on the agenda.
If so, I wonder what he will seek to impose on us?
Will there be a leveling up or down of the loads?
My guess is in place, at least for those of us who live in more rural areas, already facing a dangerous winter with the blasting of cut school roads; regardless of the concept of "additional charges," which places the responsibility on parish councils to remedy Cheshire East's neglect of its road infrastructure.
But I could be wrong.
Do I think there will be charges introduced in Alsager car parks?
Yes, of course I do. But I could be wrong. What do you think?
Do I think the parking fees in Crewe and Macclesfield will go up? My guess is no. But what do you think?
Will there be a plan to alleviate the acute parking problems in Wilmslow? If so, how much will it cost and who will foot the bill? We'll see.
What do you think Cllr Corcoran has planned for Congleton and Nantwich as we try to revitalize our shopping streets following the devastating impact of Covid?
There are only a few weeks left before we know it, but I guess that doesn't involve free parking!
Finally, do I imagine that Sandbach will be subject to the introduction of parking fees? No, I do not think so.
But then it's not what I think.
Cllr Elizabeth Wardlaw
Odd rode ward