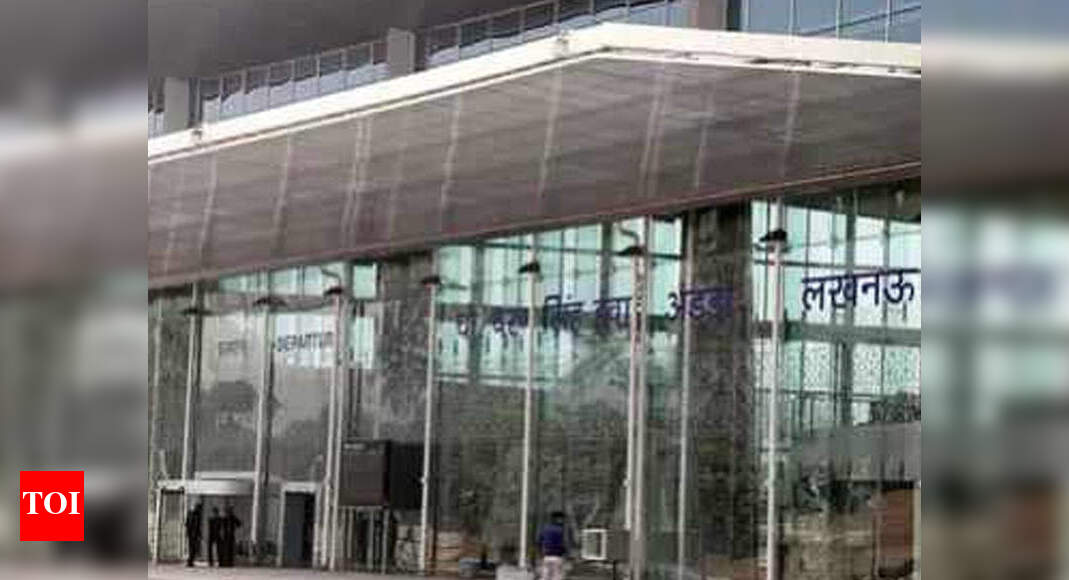 Lucknow: Pay 200% More for 30 Minute Parking at CCS Airport | Lucknow News
LUCKNOW: From next week, you will have to pay Rs 90 to park your private car for 30 minutes at Chaudhary Charan Singh Airport. This is a 200% jump from the existing Rs 30 billed for the same duration.
Representatives of the private concessionaire Adani Group, which is responsible for operating the airport, said the parking was outsourced to a third party. Its public relations manager, Abhishek Jaiswal, however, confirmed that the increased fees would apply from April 15.
According to the revised tariffs, which were posted on posters affixed in the premises of the airport, the charge of Rs 90 for 30 minutes would increase to Rs 150 for two hours of parking.
Beyond that, an additional 40 Rs would be billed every two hours. The 24 hour parking fee is now Rs 590, compared to Rs 255. "Twice a year I go on vacation with my family and leave our car at the airport parking lot as it was cheap and safe. . Now we'll have to think twice and take a taxi, "Gargi Sinha said.
Likewise, for two-wheelers, Rs 30 will be charged on the current rate of Rs 10 for half an hour, and Rs 80 will be charged for up to two hours.
In case of bus and minibus, tourists will have to pay Rs 500 and Rs 300 up to half an hour against the current rate of Rs 40 and Rs 30. But for 24 hour parking, these passenger vehicles will have to pay Rs 3,000 and Rs 1,875, respectively, or nearly 900% compared to the current charge of Rs 300.