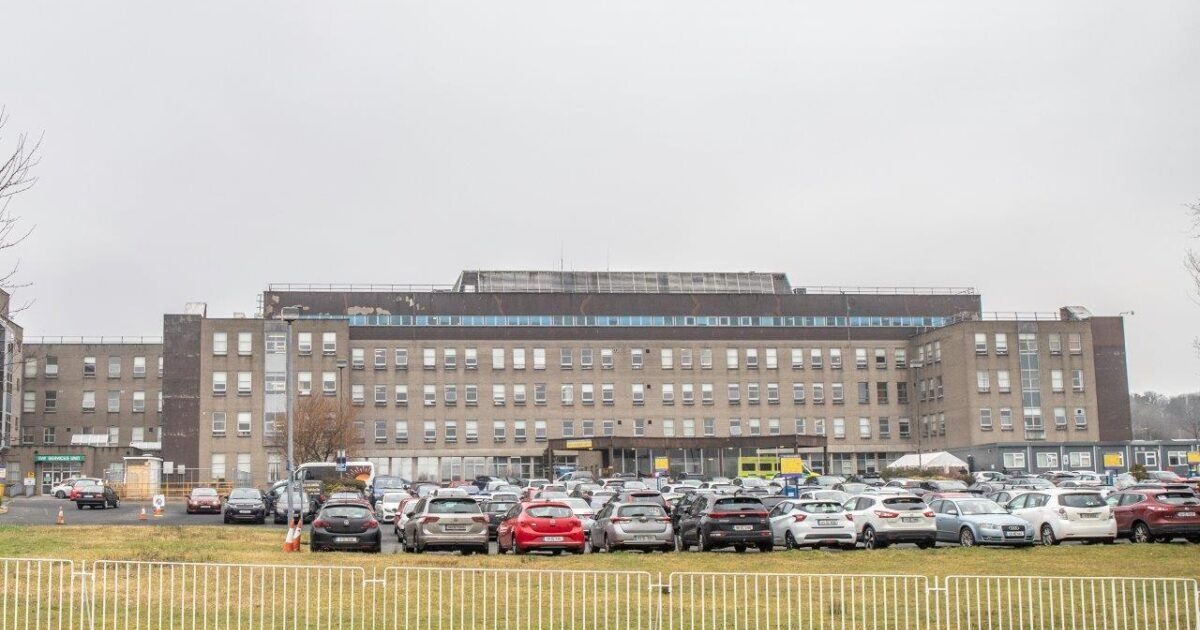 Parking issues at Letterkenny University Hospital to be looked into – Donegal Daily
Plans are underway to look into parking issues at Letterkenny University Hospital.
The Saolta group will study ways to free up space on campus and set up mechanisms to encourage staff to take alternative transport to get to the hospital.
The LUH campus currently has 1,100 places. As of April 2022, there were nearly 2,000 employees working in various positions at the hospital.
"There is an ongoing problem with the lack of parking spaces for patients, visitors and staff at Letterkenny University Hospital," Ann Cosgrove, Saolta's chief operating officer, acknowledged in a response to the Regional Forum on Tuesday. western health.
A review of existing parking arrangements will involve consultation with all LUH staff on reinstating short-term parking for patients and visitors only.
Another measure to consider is the abolition of registered parking spaces and the creation of a reserved car park dedicated to registered staff only.
The Saolta Group is also preparing to consult with staff to encourage and incentivize staff to use alternative modes of transport to get to work, namely carpooling, cycling to work, public transport, etc.
"A staff consultation period is currently underway and the outcome of this process will influence the reconfiguration," Ms Cosgrove said.
The issue was raised by Donegal County Councilor Ciaran Brogan on Tuesday.
Parking issues at Letterkenny University Hospital will be reviewed was last modified: September 27, 2022 by Rachel McLaughlin