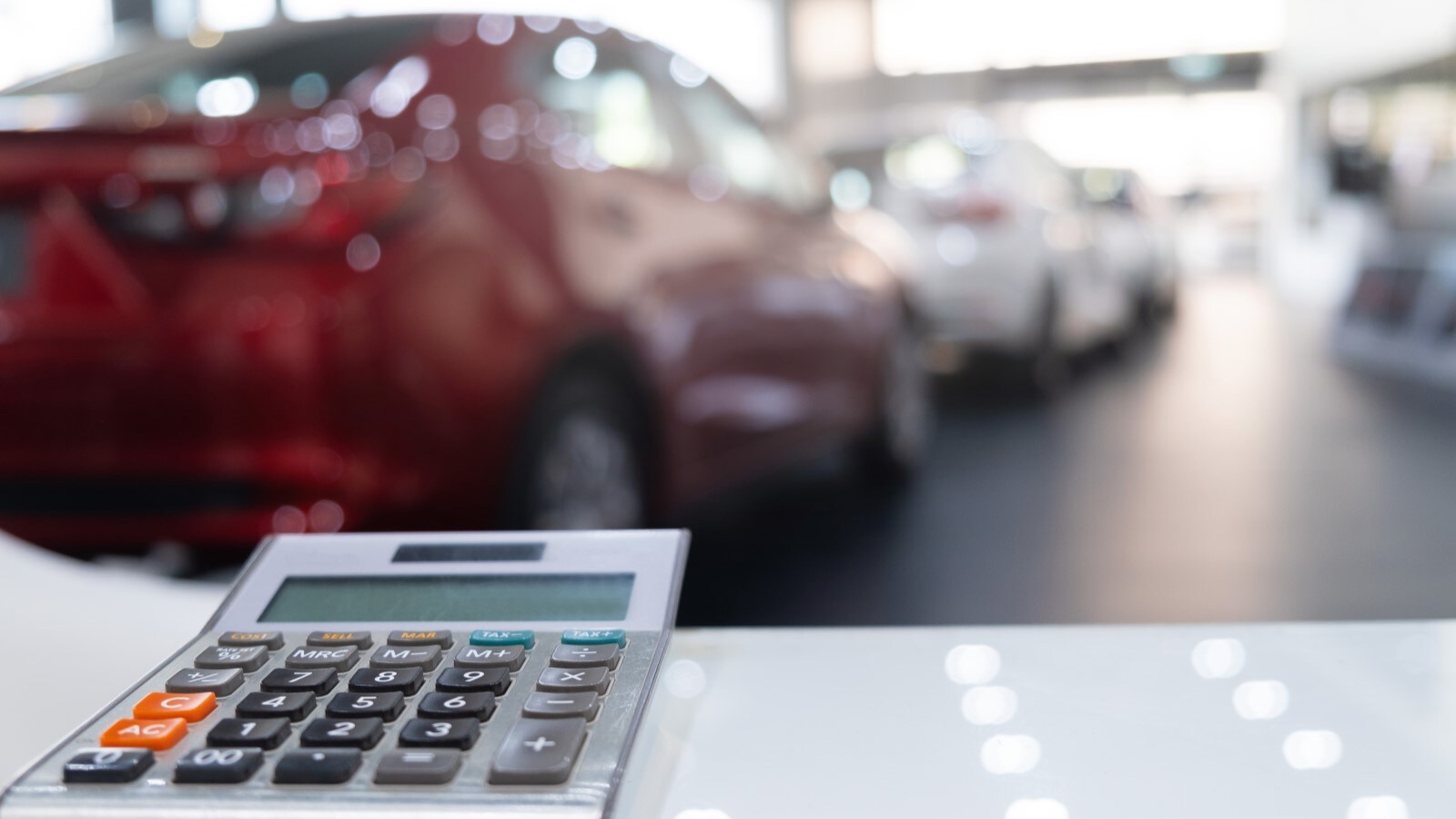 The average price of a used car exceeds $27,000 for the first time
The average list price for used cars in the United States at the end of November was $27,569. That's 27% more than November 2020. That's 41% more than November 2019, the last month before COVID-19 was first detected and derailed the global economy. .
Several forces causing the surge
Used car prices have been rising throughout 2021 due to a host of factors.
Vaccines have stemmed the tide of COVID-19 infections, spurring an economic recovery that has left millions of Americans with cash to spend. Back to work and school and nervous about public transportation, they wanted cars.
But a global shortage of microchips has left new cars in short supply. This pushed new car prices to record highs, sending many potential new car buyers to the used car market – where they drove up prices and bought up inventory.
Inventory begins to build
US used car dealers had 2.31 million vehicles available for sale at the end of November. This number contains important news for car buyers. They finished October with 2.25 million. Used car inventory began to grow.
But it's still below normal. Auto dealers measure their inventory in a metric they call inventory days — how long it would take them to sell cars if they stopped acquiring new ones. This number was 44 at the end of November. That's still 15% below levels a year ago.
But that's up from 41 days of supply a month earlier.
The wholesale prices dealerships pay for the used cars they later sell continue to climb. But they are climbing slower now than they were in the fall.
Taken together, all of these signs point to a slight turnaround, when used car prices may finally end the year-long soar they have been experiencing.
The cheapest cars are always the hardest to find
The news is not all good for buyers. Dealerships always run out of the cheapest cars.
US automakers cut production during the post-2008 recession. That leaves few dealers with older, more expensive cars that can sell cheaply in the market.
Used cars priced below $10,000 remain the rarest. Those whose price exceeds $25,000 are the most abundant.