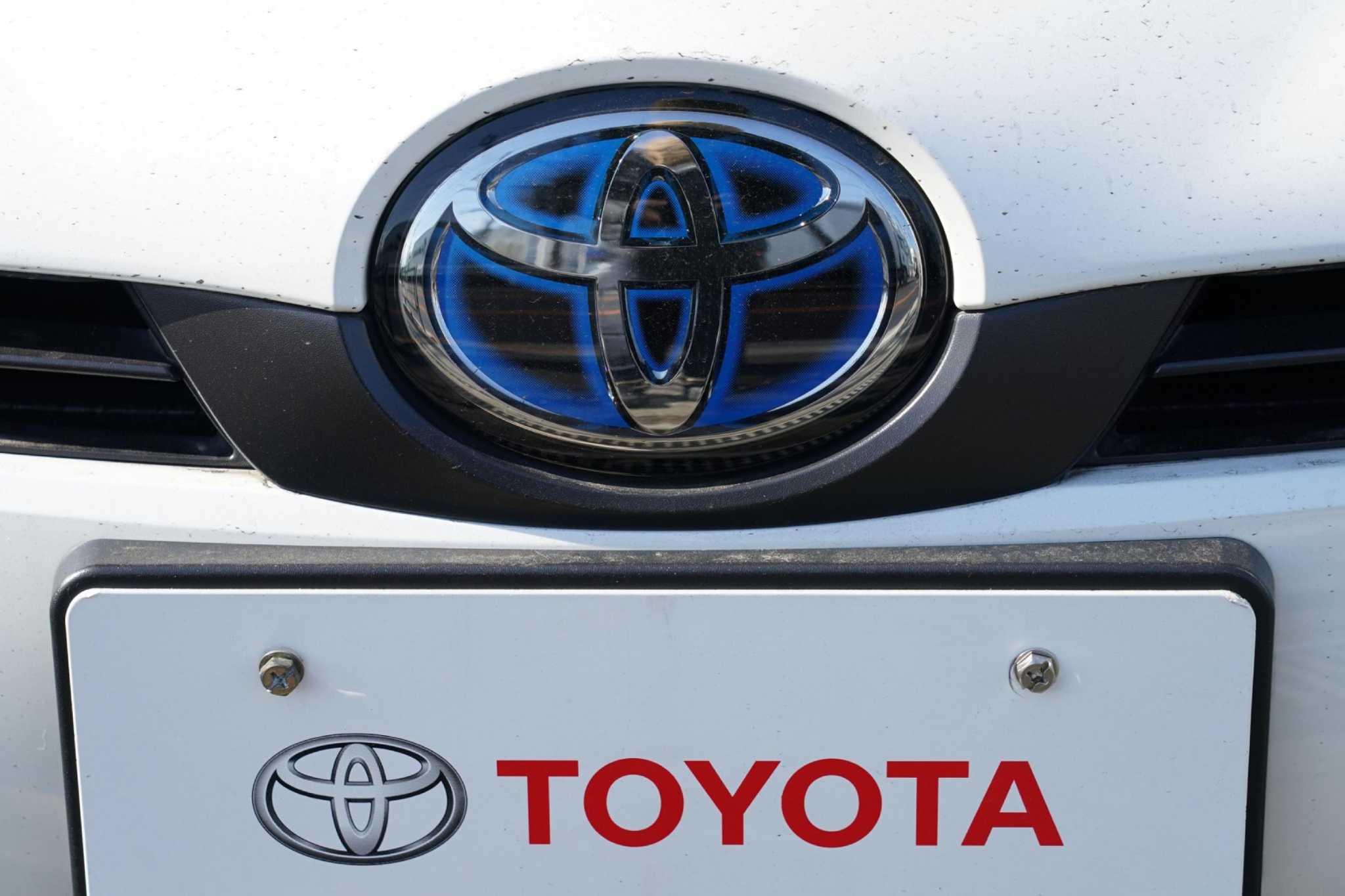 Toyota sales continue to fall due to supply issues
The same supply shortages that have plagued Toyota Motor Corp. and every other global automaker since the start of 2021 persisted in June, helping to drive Toyota sales down 18% from a year ago.
Sales of the San Antonio-built Tundra pickup fell 7% to 7,098. It was the fewest Tundras sold in June since 2009.