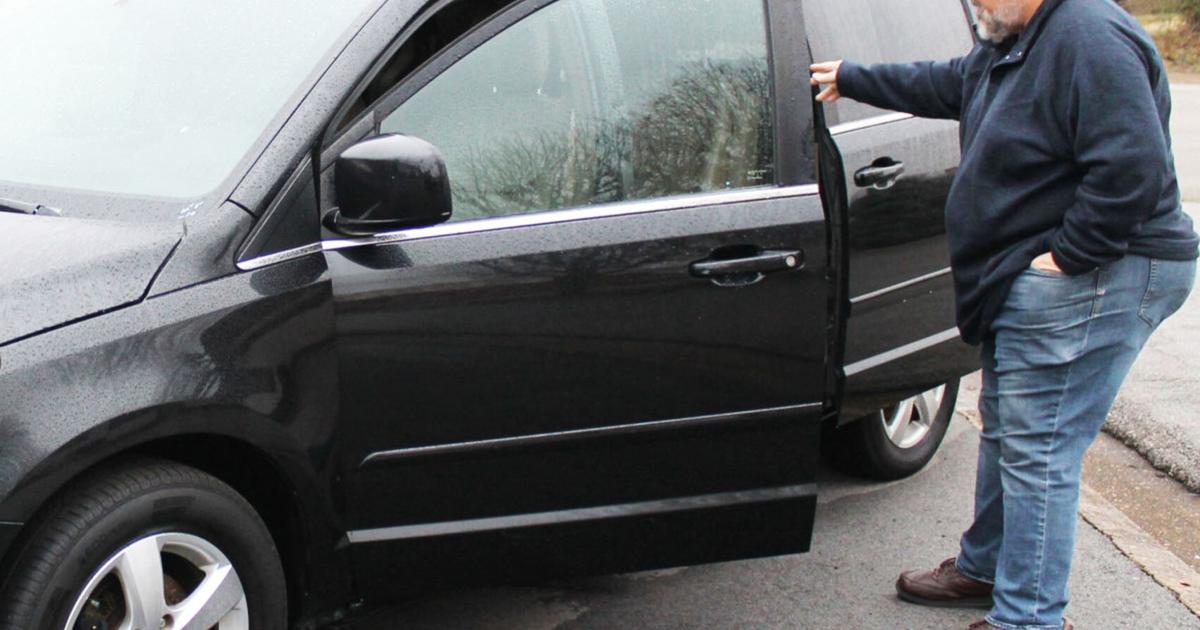 Used car price inflation also a reality locally | News
Like the rest of the country, used car prices have skyrocketed in Loudon County since the start of the COVID-19 pandemic.
"It's a mess right now," said David Valentine, owner of Auto Director in Lenoir City. "People got it right the last time I saw an article – around 39%. Average car prices went up 39%. That's pretty accurate.
The price spike began nearly two years ago as shortages of parts – mostly computer chips – limited production of new vehicles. With limited inventory, attention turned to low-mileage used cars, and from there demand grew for all used cars.
"The basic philosophy is that people couldn't get new cars," said Kenn Nobinger, sales manager for Marty's Auto Sales in Lenoir City. "Then it just trickled down because people who would normally buy a new car would buy a one-year-old car or a two-year-old car that has low mileage, and then those people who would normally buy those cars had to buy (d 'others).
"Prices, demand went up for used small cars and it would sort of go down because new cars weren't being built," he added.
Customers aren't the only ones buying more used cars. Dealerships that would normally have 200 new cars on their lot now may have only 15 or none, Nobinger said. As a result, these dealerships also spend more on used vehicles, contributing to inflation.
Mike Strickland, owner of Dependable Motors in Lenoir City, said he noticed the change in mid-2020.
"About six months into 2020, right after the pandemic," Strickland said. "Prices have gone up 15, 20% over the last year, year and a half and it's really hard to find."
Prices may seem high to customers, but Nobinger was keen to point out that dealers don't make extra money from sales. Rather, they simply pass on their own increased costs to the customer out of necessity.
"Supply is down and prices are up," he said. "It's not like we're making extra money on these cars because we have to pay more for the cars. Unfortunately, just like if a loaf of bread is 50 cents at the grocery store and they sell it $1 and their cost goes up to $0.75, they're going to charge you $1.25 so they can make the same profit margin."
Nobinger said the price increase at Marty is the same as anywhere else, but he's grateful to have at least some inventory.
"We actually have cars," he said. "The prices are a bit higher than what you would normally see because of the price escalation, but they are in line with all the other dealerships that have these same type of cars. I mean the prices are what that they are. There is nothing you can do to avoid them. But we actually have cars in the lot for sale. There are dealerships that have hardly any cars, but we actually have a few. . »
With lower prices dependent on resolving manufacturing shortages, a timeline for a return to normal is unclear.
"That I don't know," Nobinger said. "I've heard estimates ranging from six months to two or three years."