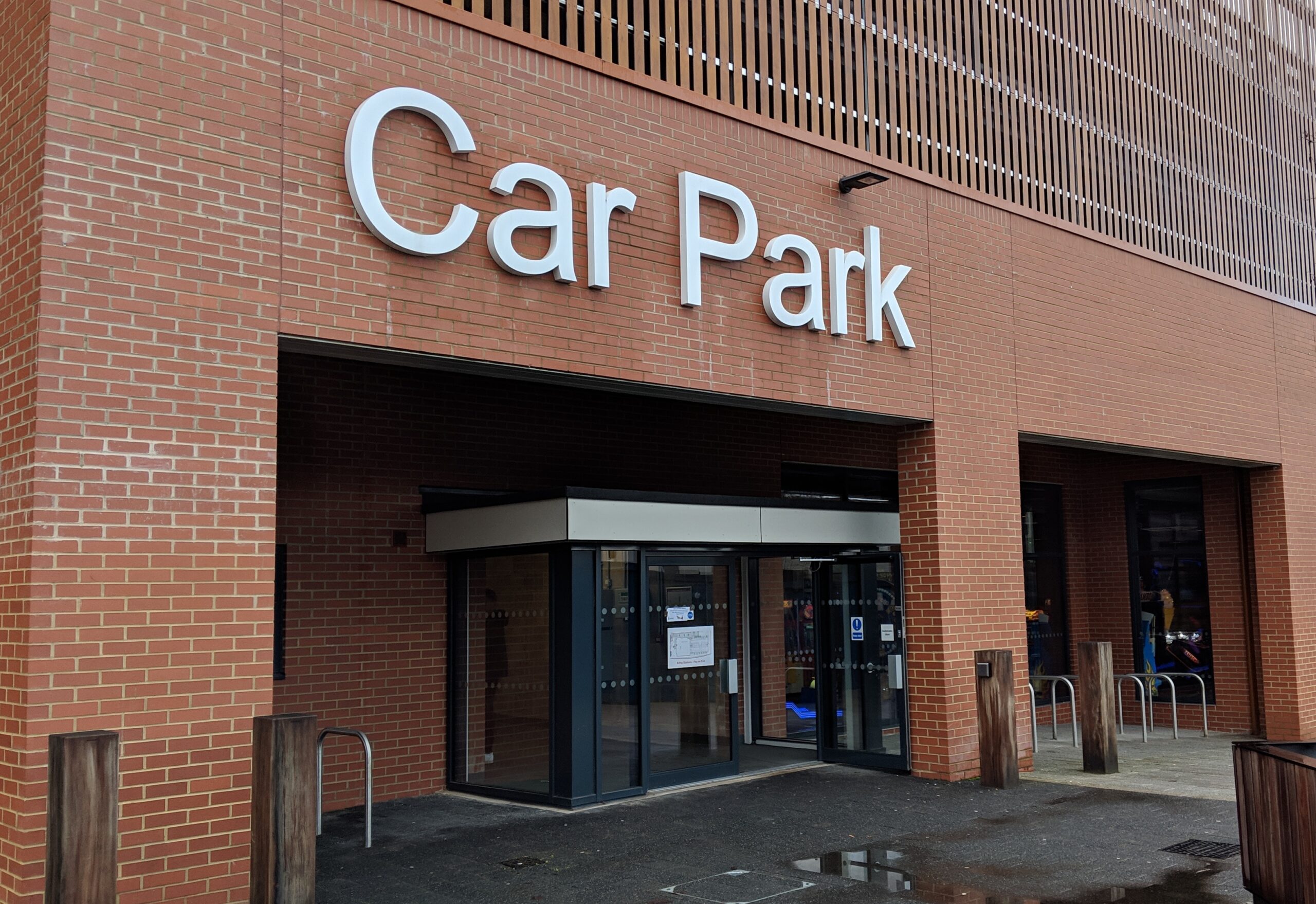 Wokingham Council admits it won't be popular, 'but it's the right thing to do' – Wokingham.Today
WOKINGHAM Borough Council has defended its plan to more than double parking charges and increase the charging period, saying it was the right thing to do and while it would not be popular, financial pressures that local authorities are currently facing mean that they have to make difficult choices. .
At a meeting of the ruling executive committee on Thursday, councilors will be asked to vote on proposals that would see fees for borough-run parking lots from 6 a.m. to 10 p.m. seven days a week. For now, parking is free on Sundays and after 6 p.m. the rest of the week.
Fees would rise, with an hour dropping from 80p to £1.30, while an annual subscription would drop from £900.68 a year to £2,026.
However, overnight passes for residents, which currently cost £292, would be free.
For vehicles in parking lots after 10 p.m., police have asked motorists to display a free sale ticket on their dashboard.
The council's argument is that they have to make up for an £800,000 shortfall in parking revenue, caused in part by changing habits due to the covid-19 pandemic. Rampant inflation also has an impact on municipal budgets.
Last week, Cllr Clive Jones, Head of Council, said: 'All of our departments are under pressure due to rising costs, which means that we have to look very carefully at everything we do to see if we can make any changes. savings and if we could increase more revenue.
"We need to do this to ensure we have enough to protect the most vulnerable in our community."
READ MORE: Plans to more than double Wokingham parking fees revealed
The report to be considered at the meeting, which will be held in Shute End on Thursday September 29, adds that, even with the proposed increases, parking charges will remain "low" compared to other local authorities.
Officers believe the earliest implementation date would be January 2023.
Cllr Paul Fishwick, executive member for active travel, transport and highways, defended the plans.
"As a local authority, our number one priority is to protect the most vulnerable," he told Wokingham.Today.
"To do this, in a time of immense financial pressures, we need to look at all of our expenses to make sure every penny is well spent, and then look to areas where we can generate revenue to make up for the shortfall caused by the galloping inflation and soaring energy costs.
"The cost of living crisis is affecting us all, and the council is not immune."
He said that as part of this, the council had reviewed parking fees and they had not seen an increase in four years.
"They are some of the lowest in the area and region," explained Cllr Fishwick.
"Raising them to bring them into line with our neighboring authorities is the right thing to do – to allow us to use the revenue generated from parking charges to use to maintain our motorway services.
"We know it's not going to be popular – the increased charges never will be. But we are facing unprecedented financial pressures and have to make very difficult decisions. »
The new prices at a glance
Charges would increase as follows – up to one hour, from 80p to £1.30; up to two hours, £1.20-£2.50; up to four hours, £2 to £4.50; up to six hours, £3 to £6.50; more than six hours, from £4 to £9. Market traders would pay £6.50 for an extended day at the Cockpit Path car park instead of £4.
Subscriptions would be charged as follows: one month, £82.23 to £168.50; three months, from £240.35 to £506.50; six months, from £450.34 to £1,013; 12 months, from £900.68 to £2,026. A 12-month overnight subscription, previously £292, would be free.